Today we had the first ITCamp Community Event during the lunch break. We decided to do this event at this time in day because it was the only available slot for our special guest Andrea Saltarello.
The talk was about CQRS and Event Sourcing and even if it was only for one hour, the session contained a lot of takeaways, not only from technical perspective, but also from costs and architecture point of view. A great comparison between different NoSQL and ESB systems was presented from Event Sourcing point of view.
There were almost 30 people that decided to transform their lunch to a geek lunch together with ITCamp Community. This event was possible with the support or our local sponsors, that made this event possible.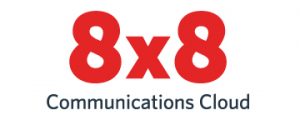 Below you can find pictures from the event. See you next time!