Link pentru inregistrare: http://codecamp-cluj-iulie2012.eventbrite.com/

Si iată ca am pregătit încă un eveniment pentru dezvoltatorii din Cluj-Napoca. Va așteptam pe toți în 21 iulie, de la ora 9:15 pe strada Avram-Iancu 506-508 (sediul ISDC).
Participarea la eveniment este gratuita. Mulțumim în special sponsorilor pentru susținere.
Agenda
Windows Azure just got REALLY serious

In this session you'll learn about the newest updates on the Windows Azure platform that were publicly announced by Scott Guthrie on June 7 2012, with a focus on Microsoft's take on IaaS with Persistent VMs - a strong contender to Amazon's EC2 offering. If you've ever doubted that Azure's here to stay, come on over and witness how the IT world will most probably look like in the future - your future.

Azure WebSites – more than shared hosting

In this session you will learn about the new Windows Azure feature called WebSites, great for personal blogs based on popular frameworks including some from the PHP world, and relatively simple corporate websites – all with great scaling possibilities..

How to use Windows Azure features on Windows 8

In this session we are going to take a look of Windows Azure features that can help us to write better applications for Windows 8. A Metro style app (and not only) need to communicate with different services and load different resources from different locations from internet. Windows Azure is a very good place to host and store these resources.

Architecture in theory and practice

Cristian Odea, Sergiu Damian

In this presentation, you'll see how requirements are supported by architectural decisions and their actual implementation. You'll see examples from real projects on how we broke down dependencies in a large application, generated dynamic WCF proxies to cope with a huge number of services and created an engine for the less volatile functionalities in the system.

Responsive Web Design

Lorant Domokos


Responsive Web Design (RWD) is a design practice that enables web applications to scale on the full range of screen sizes available today (and some in the future), be that smartphones, tablets, PCs, or even TVs. Scaling is also considered from the resource size perspective for devices with different network bandwidths. RWD is the latest trend in web design and a very controversial topic in web designer circles.
In this presentation we will introduce the most important concepts as well as the technologies/techniques that enable RWD, like Media Queries, Viewport and fluid layout. We will see how we can rethink the design of the most commonly used page elements like tables and menus. We will consider the effort required to apply this design practice and the scenarios in which it should be used instead of native or separate mobile web sites to make our product available on current and future platforms.
Sponsori: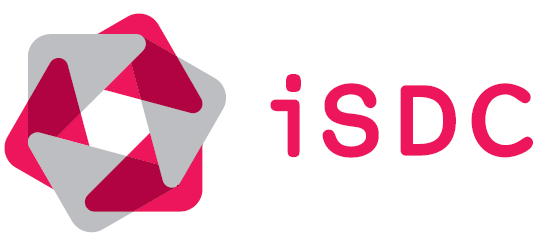 Pentru mai multe informații
Radu Vunvulea

0766562375

vunvulear@yahoo.com
Link pentru inregistrare: http://codecamp-cluj-iulie2012.eventbrite.com/